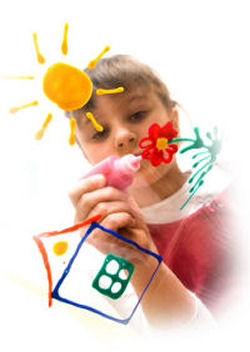 Nursery Nurse

Ref: 890281

Job Description:

This is an excellent role for a caring, enthusiastic and passionate Nursery Nurse to join an experienced team in Beaconsfield.

The nursery is set in a beautiful park location with a large outdoor space for children to thrive and learn about the nature around them.

You will be a key worker to an allocated group of children, working in partnership with parents to provide their children with the best outcome in life.

Some of your responsibilities will include:

• Planning and preparing activities reflective of the EYFS

• Supporting other team members and demonstrating positive teamwork

• Working in partnership with parents and carers

• Following all policies and procedures of the setting.

You will need the following qualifications, training and experience:

• NVQ Level 3 in Childcare or equivalent

• Good working knowledge of the EYFS and Safeguarding practices

• A high degree of professionalism

• Excellent communication skills.

The nursery offers 35 days holiday, excellent in-house training and career progression opportunities, as well as team building events!

Due to the location of this nursery, it will be ideal for you to live local to Beaconsfield or a driver with access to a car.

All applicants will be required to complete an enhanced DBS.

We believe that we can only be as successful as our employees. That is why we invest 100% in each and every member of our team.

PLEASE SEND YOUR CV TO APPLY TO FOR THIS POSITION.