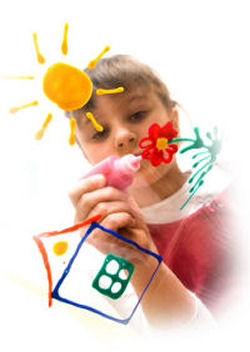 Supply Nursery Nurse

Ref: 890276

Job Description:

We are currently looking for enthusiastic and positive Supply Nursery Assistants to join our Nursery Support Team and cover at a range of different settings within London.

You will be someone who is passionate about Childcare and has a kind and approachable manner.

Some of your responsibilities will include:

• Working as part of a team to provide quality care for children aged 3 months to 5 years

• Using your knowledge to provide fun and exciting activities

• Adhering to all policies and procedures of the nurseries you are placed at

• Supporting children's social, emotional and physical development.

You will need the following training, experience and qualifications:

• Six months experience with children under the age of five

• An NVQ Level 2/3 in Childcare or equivalent

• A sound knowledge of the EYFS and Safeguarding practices

• Be able to work shifts between the hours of 08:00-18:00

In return, we can offer competitive rates of pay, holiday pay, as well as on-going support and career development opportunities.

All applicants will be required to complete an enhanced DBS unless evidence is provided that your current DBS is registered on the update service.

We believe that we can only be as successful as our employees. That is why we invest 100% in each and every member of our team.

PLEASE SEND YOUR CV TO APPLY TO FOR THIS POSITION.