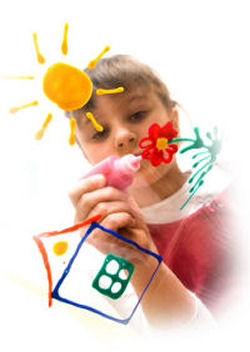 Temporary Nursery Nurses/Nursery Assistants

Ref: 889976

Job Description:

We are currently seeking Temporary Nursery Assistants and Nursery Nurses to work within the London area. You will be required to work across a variety of settings and age ranges, and provide the best quality care for every child you come into contact with.

You will need to be reliable, flexible and have experience within a nursery setting.

Some of your responsibilities will include:

• Participating in fun filled learning activities with children aged 0-5 years

• Following the daily routines set out in the nursery

• Supporting other team members in day to day tasks.

Skills and experience required:

• A minimum of six months experience in a nursery setting

• Level 2 in Childcare (desirable)

• Level 3 in Childcare (desirable)

• A good working knowledge of the EYFS and Safeguarding practices.

We offer excellent rates of pay, we pay travel costs when you work a full day's shift, you are also paid holiday pay, and we contribute to your pension.

All applicants will be required to hold a valid DBS or complete an enhanced DBS

We believe that we can only be as successful as our employees. That is why we invest 100% in each and every member of our team.

PLEASE SEND YOUR CV TO APPLY TO FOR THIS POSITION.