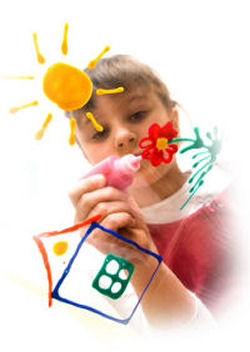 Nursery Nurse - Level 2

Ref: 890293

Job Description:

This brand new setting in Southfields is seeking a passionate and dedicated Level 2 Nursery Nurse to join their team. This is an excellent opportunity to join a one off independent nursery and become part of something special!

The nursery has a beautiful spacious outdoor area, encompassing a light environment for children to learn and flourish.

As an Early Years Practitioner, you will be responsible for a group of key children. You will plan developmentally appropriate and fun activities for the children.

Some of your responsibilities will include:

• To ensure the children are cared for in a happy, safe and stimulating environment

• To plan, prepare and review activities in line with the EYFS

• To work in partnership with parents and carers

• To follow and implement all of the policies and procedures set out by the nursery.

You will need to have the following qualifications, training and experience:

• Minimum NVQ Level 2 or Equivalent

• Sound knowledge of the EYFS

• A high degree of professionalism

• A knowledge of safeguarding practices.

The nursery is located in Southfields and is easy accessible by bus or train.

All applicants will be required to complete an enhanced DBS check.

PLEASE SEND YOUR CV TO APPLY TO FOR THE POSITION.