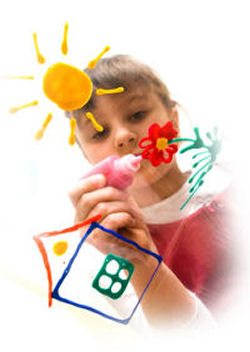 Deputy Manager-Bucks

Ref: HPIF02

Job Description:

This setting has taken a new management team and new owners. It is a growing neighbourhood nursery with an excellent reputation enhanced by this new team. Due to expansion we seek an aspiration early years professional who seeks their first attempt at a Deputy role.

This role will be in numbers as head of the pre-school on two or maybe three days per week and the other time will be spent out of numbers performing the role of Deputy. This is an ideal opportunity for anyone working as a team leader or 3rd in charge to move in to an official deputy role.

You will need to be fully qualified to level 3 as an absolute minimum and have at least 2 years experience as a team/room leader or 3rd in charge.